A VERY late Blog, about trying to make art with a... →
For the first time since time immemorial, I finally uttered "Miss you." I guess in my heart, I'll always be your little girl.
One Love. One Chance.
It's Christmas. This season isn't about me, more so, should never be about you. But then, as the sun bids its farewell and the darkness fills the sky, a sudden urge of longing envelopes my heart. I miss you. I want you near me. And how I wish, you could love me too. This isn't me begging. This is me knocking at your heart, hoping, praying that at the innermost part of your...
...
How do you teach one's heart not to care? I wonder if that's even possible. If only I could teach my heart not to care anymore.Perhaps, things wouldn't be this hard.
...
Hormones. Women. Hellish. Solitude. Silent Cries.
...
Mabibilang pa lang siguro sa mga daliri ko yung mga araw na pinili mong bigyan ako ng oras para makasama mo. At sa bawat araw na ibinibigay mo, may limit lang rin ang bilang ng oras na pwede kitang makasama. Minsan, gusto ko sabihin sa sarili kong hindi ako dapat makuntento sa ganito. Gusto ko rin naman syempre yung taong aalagaan rin ako at mamahalin ng buo. Bakit nga ba ako makukuntento sa...
1 tag
US
Heart is dreaming, longing and wandering Scared to be on its own, that's how I was feeling Til my path met yours and yours met mine Darkness now filled with a sky full of sunshine My heart beats for you Praying to be loved by you But no need to hurry For I am no longer weary This heart, belongs to no one but you But I won't tell 'til you're ready Ready to be loved by me I love you I...
Wandering Thoughts
Haven't written anything for quite awhile now. I miss writing. I miss those days when I don't have to contemplate too much on what I wanted to say because heart has a very powerful voice within. I am lost. Passion's gone. Currently fighting for its life way back. I wish to find you. Please be home SOON.
Life is A Beautiful Struggle: It sucks always... →
lifeisabeautifulstruggle: 1. Worshiping God is not about you; it's about Him. It sounds like common sense, but so many of us have it all wrong. We find it easier to praise Him when things seem to be going extremely right, and we find it easier to cry out to Him when things seem to be going extremely wrong. When right and…
Unsaid 1
Hormones kicking in… And yes, I am beginning to hate you, Wanna know why? Because I am really missing you now. I really wish you were here.
2 tags
2 tags
1 tag
"I don't want to be "sort of dating" someone. I don't want to be "kinda hanging..."
– -He's Just Not That Into You This movie needs to come out now. One of my faves. (via kmaverick)
Date a girl who swims →
"Date a girl who reads. Date a girl who spends her money on books instead of..."
– Rosemary Urquico (via blitzkreigkate)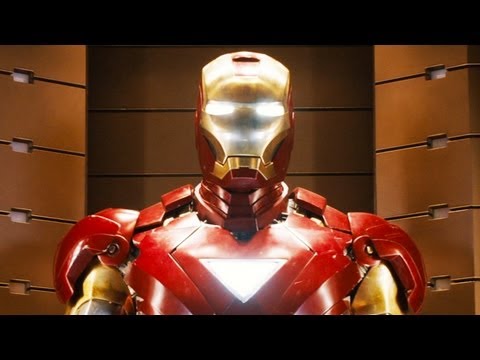 To You
Yes, I like you…in fact..I am beginning to like you BIG time that it's beginning to scare me BIG time as well. I don't want another drama. So please find it in your heart to like me too. PS If you think you can't…it's fine…the door isn't closed yet…you can just walk away for good.
Walang Hanggan
veeyuhh: Coco Martin: Ano ba ang dapat kong gawin para mawala na ang sakit na nararamdaman ko? Dawn : Kung alam ko lang sagot diyan, matagal ko na ring ginawa.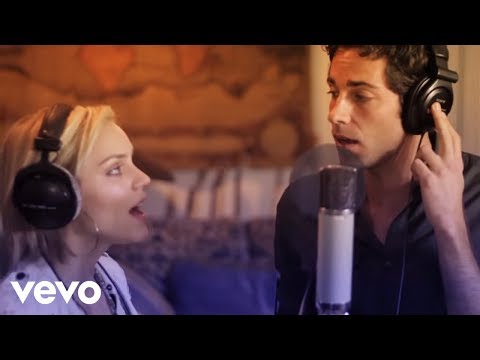 and you made me forget for awhile. don't you wanna to do it for good? just try.